Searching Portand Oregon for a vacation rental? Why not try staying in one of the many tiny houses dotted around the city?  This eco-friendly is area known for its beautiful parks and nature. Portland has a lot of coffee houses and cafes making it a suitable choice for coffee lovers. The tiny houses of Portland Oregon Airbnb might be a suitable place to stay if Portland is your holiday city of choice. You may want to try searhcing for other amazing vacation rentals in Portland Oregon too.
1. Tiny House Portland Oregon vacation Rental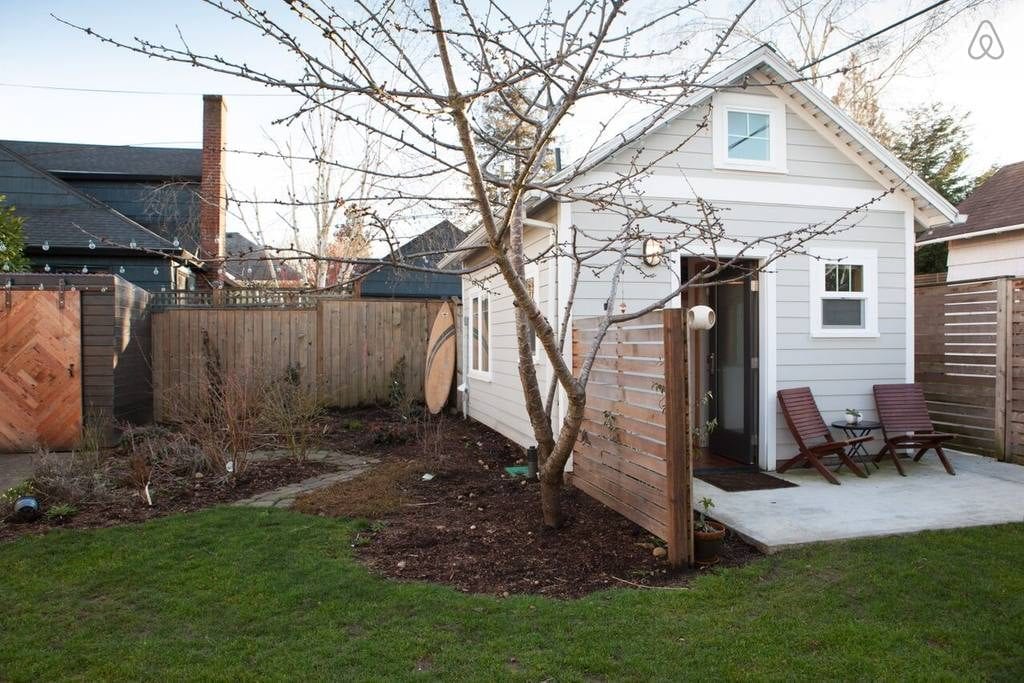 The Portland Oregon vacation rental is a tiny house. It has a great location, highly rated super hosts to give you a great stay, and sparkling clean enviroment. This vacation rental in Portland Oregon
will make you feel at home.
The house
is a few meters away from the local shopping malls, cafes and pub. There are movie theatres, free parking space, wireless internet, kitchen and other social amenities in this Porland Oregon vacation rental house. 1 bedroom, 1 bed, can only accommodate two guests. You can enjoy this cozy unit for just $55 per night.
2. Quaint Garden Cottage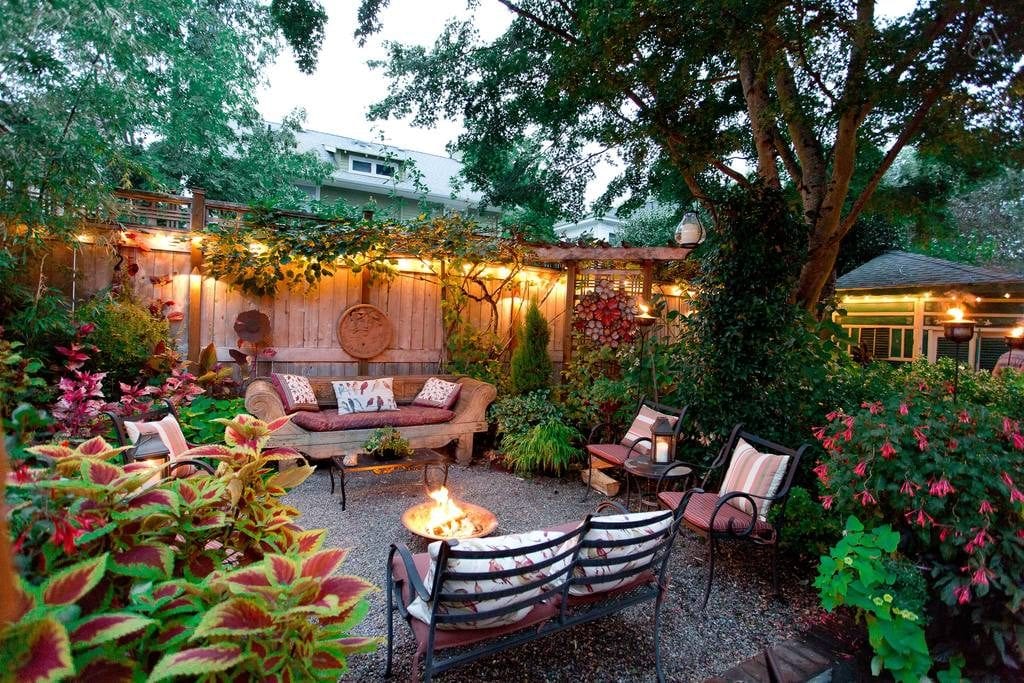 This amazing apartment goes for $85 per night. It can accommodate up to two guests, has one bed, one bath, and one bedroom. Its a private apt only the guest have access to the keys. It is well ventilated with two windows and a door at the back side leading to a
 very beautiful garden
. The building is situated amidst the favorite dining and shopping areas of Portland.
Read about the best British Royal Palaces and Residences 
3. NEPO Private Apt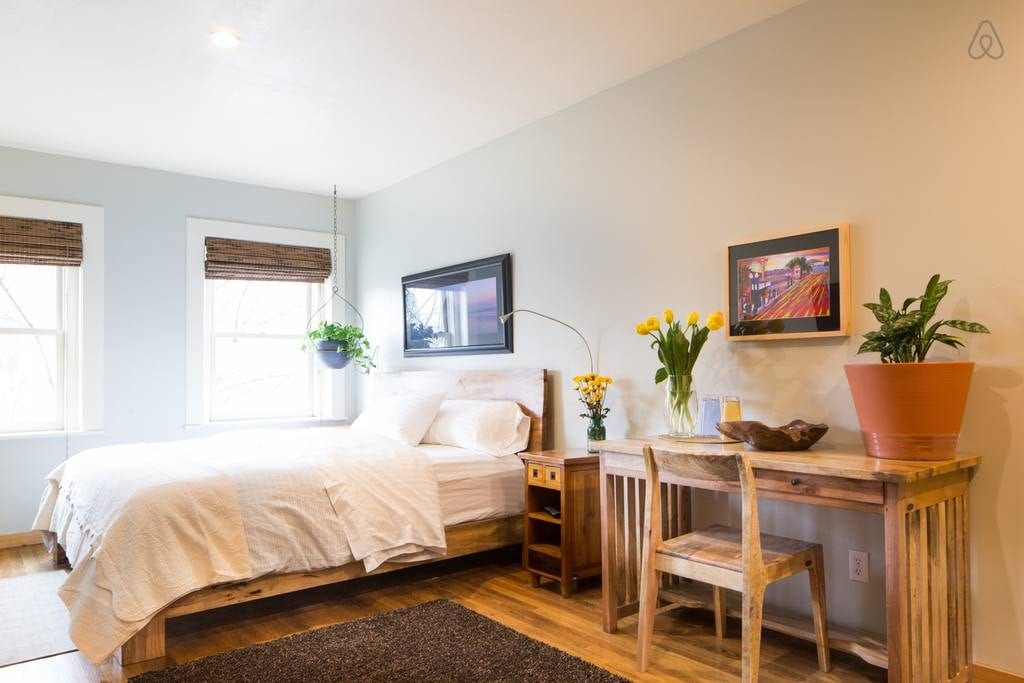 This apartment
can occupy two guests in its one bedroom, one bed and 2.5 shared baths. Guests can access the roof-top deck and an indoor sitting area with mini library. Detergent and shampoo are supplied at no cost at all. Free parking space is available on the premises of this tiny Portland Oregon vacation rental. Cable TV, Wifi and TV, air conditioners and other amenities are also available to make you feel at home. The room is newly furnished to give you great user experience with the best of super hosts, and you can get all that for $72 per night.
4. Basement Apt in NE Portland
This
peaceful apartment
 can accommodate up to two guests. It is very suitable for relaxation. It has one modern bedroom with all the amenities you will need, it is located in charming Woodlawn. You can easily access the best bars, the parks, and the bus lines from here, it has an exciting neighborhood. If you need a free parking space or Wifi, this basement apt is a good choice. It is affordable too and at $72 per night, you are all set to settle into the holidays.
5. Woodland Private Cabin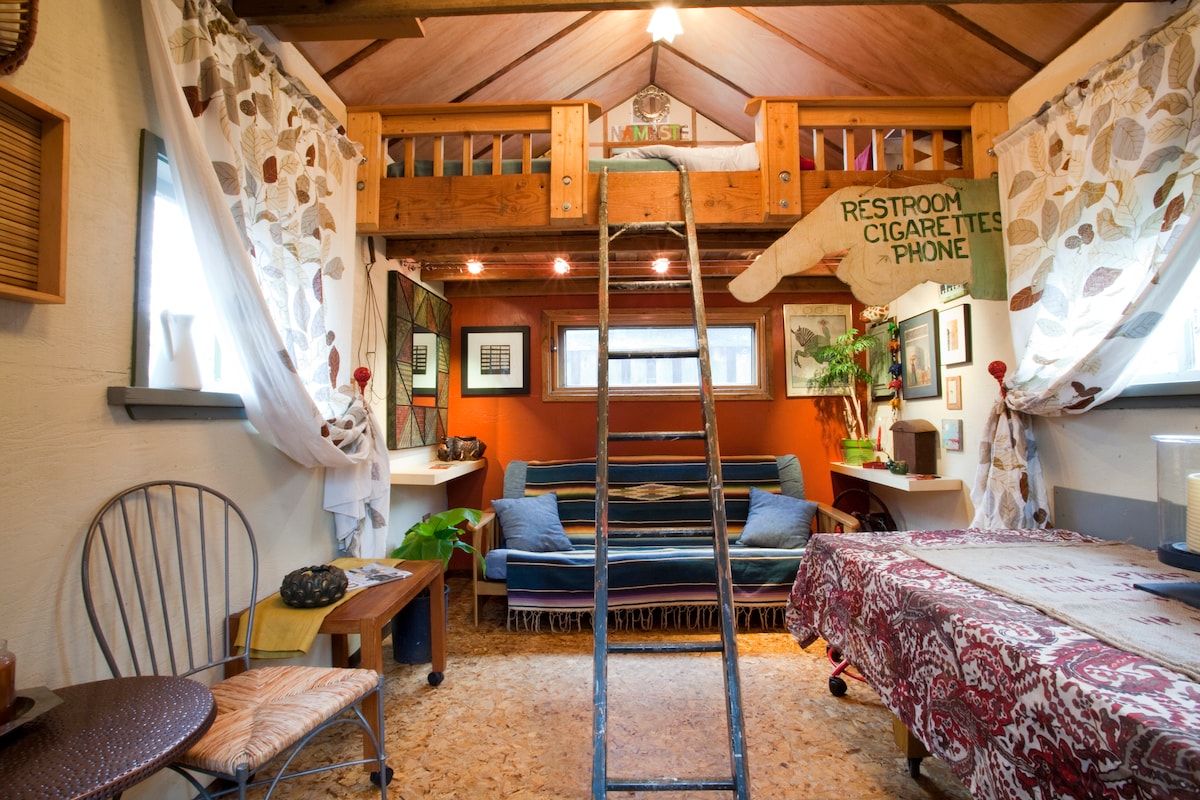 Woodland Private Cabin
is a tiny house for two. It is close to the city center and Alberta Shopping and Arts District. You can shop all you want, and with ease from this private home. This Portland oregon vacation rental is a small house that is very comfortable for relaxing , and it rents for just $55 per night.
Does Britain have Zip Codes like the USA?
6. Portland Private Studio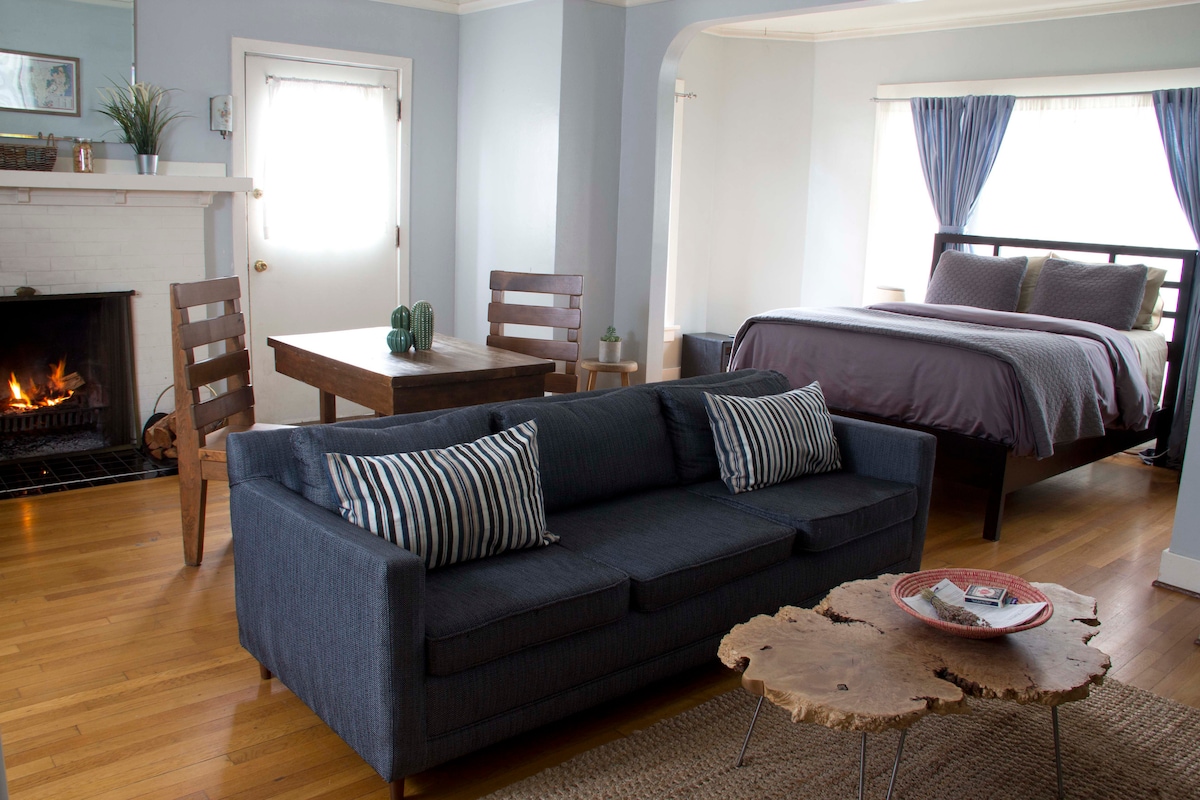 Portland Private Studio House 
can take accommodate up to two guests, and it will treat them to a spectacular location and warm atmosphere. This Portland Oregon vacation home is a cozy studio but still has the space you need and the right amount of amenities for you to enjoy a great stay. Nightly rental is just $65 per night.
7. Private Suite
This
Private Suite
can accommodate up to three guests with its huge bedroom, two beds, and a private bathroom. Most of the amenities you need are a short stroll away from this compact Portland Oregon vacation rental, including shops and cafes. Nightly rental cost is $51 per night.
8. Alberta Arts Studio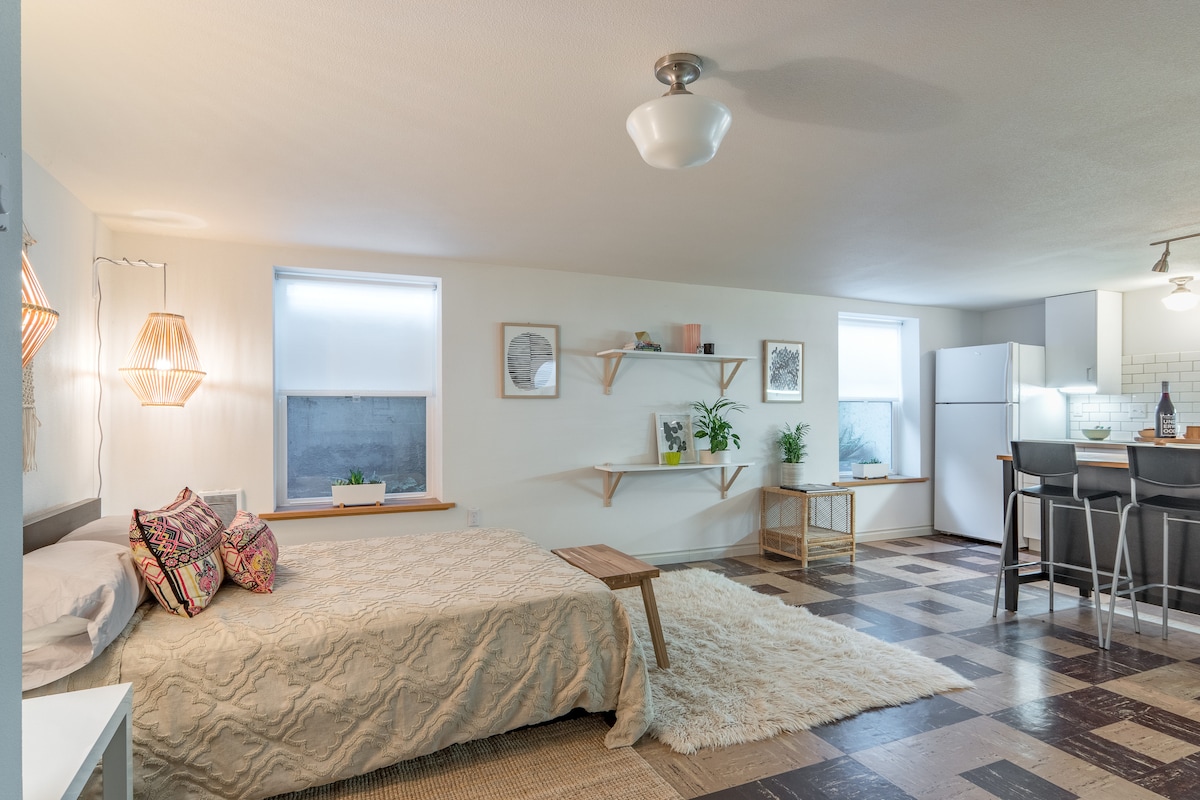 Alberta Arts Studio
is a basement apartment with a private entry. It is the perfect place for relaxation and is a stone throw from several exotic restaurants, bars, and breweries. This Portland Oregon vacation rental has everything you need and is a perfect base from which to explore the city. This spacious suite rents for $49 per night.
Final Words
These Portland Oregon vacation homes and cottages are all great rental properties that are available from Airbnb Portland. There are a lot of cool places available to visit in Portland and staying in a tiny house is something you should try at least ones – just for the experience.