Are you looking for a Chicago Airbnb rental? Chicago is the third most populated city in America. It is filled with fun attractions, making it a perfect destination for everyone. Chicago is known as The Windy City, because of the breezes coming off Lake Michigan.
It has miles of beautiful beaches, some of the best museums in the world, as well as amazing restaurants. Some of the most famous attractions are the Millennium Park, the Art Institute of Chicago, Lincoln Park Zoo, and Garfield Park Conservatory.
Great rentals can be hard to come by. It's important to book your stay on time – if you want to spend your holiday in luxurious housing. We decided to make things a bit easier for you. We've carefully selected some of the best Chicago Airbnb rentals.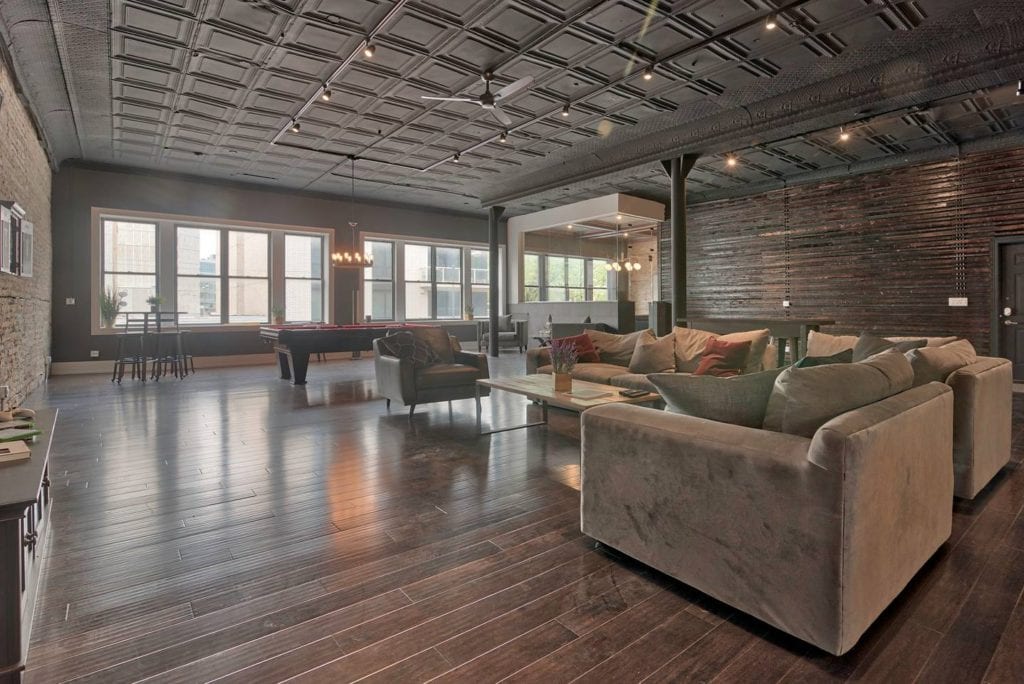 This, industrial loft is located in the famous Wicker Park area, making it perfect for everyone who wants to thoroughly explore the city. This area has amazing coffee shops, bars, and restaurants.
It features a sleek design and costs $599 per night. You can enjoy 4 bedrooms, a professional chef's kitchen, Sonos sound system, a pool table, and even a dartboard.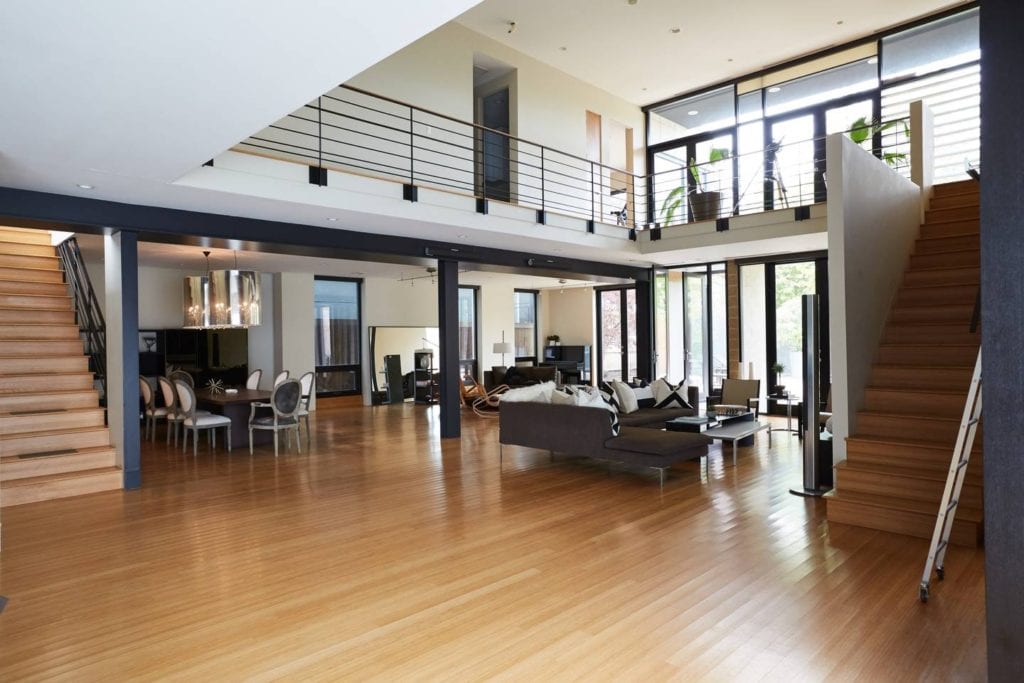 This modern paradise is a stunner, is has an open living plan, a restaurant-grade kitchen, a gym, and a lovely backyard.
It's located in Smith park, only 4 miles away from the Wrigley Field. This Chicago Airbnb is perfect for exploring the city.
Find out about some of the most stunning neighbourhoods in Chicago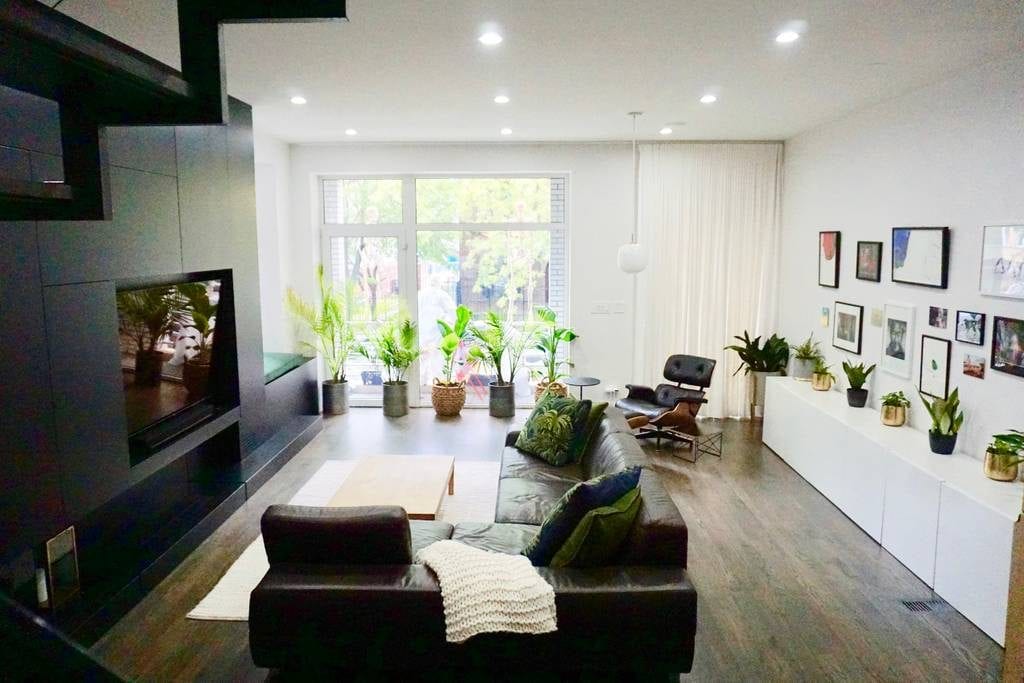 This huge, architectural masterpiece is filled with art and high-end appliances, making it perfect for anyone who likes modern living. This mansion has a modern kitchen, a gym, and Sonos speakers throughout the house.
This home is located 1.5 miles away from downtown Chicago in the Wicker Park area. Rent this extremely comfortable and relaxing property for your stay.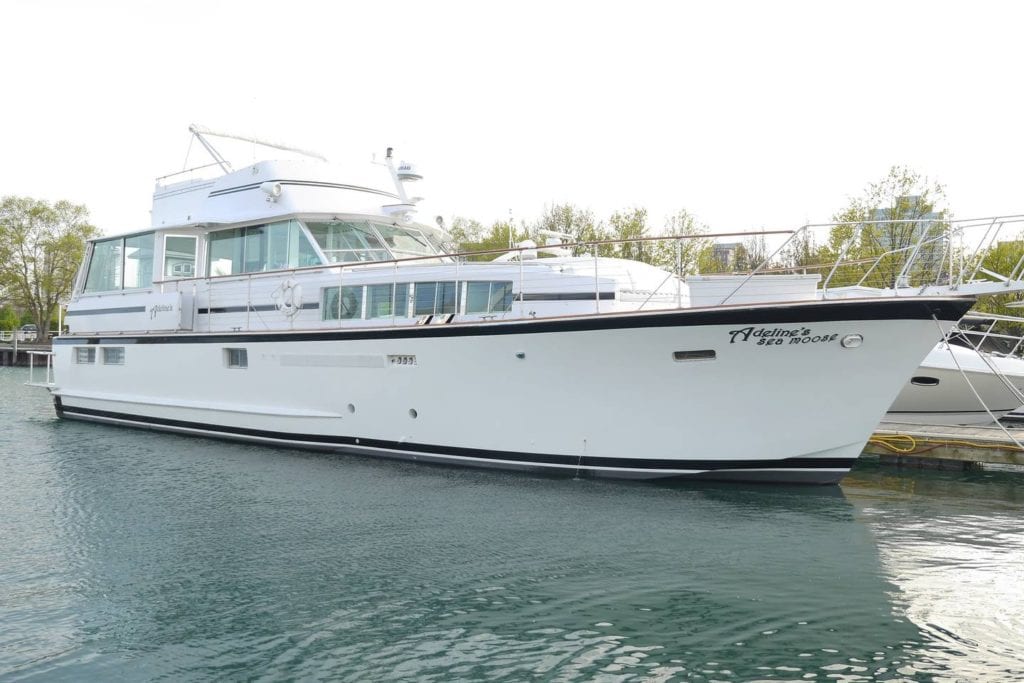 Who wouldn't want to stay on a luxurious yacht during their trip to Chicago? Adorably named Adeline's Sea Moose, this big, modern yacht came straight out of a fairy tale.
It's docked in Burnham Harbor, right by downtown Chicago. This yacht has 3 bedrooms, 3 bathrooms, a kitchen, and a lovely outdoor sofa to enjoy the view of the waters, and it's truly a show-stopper.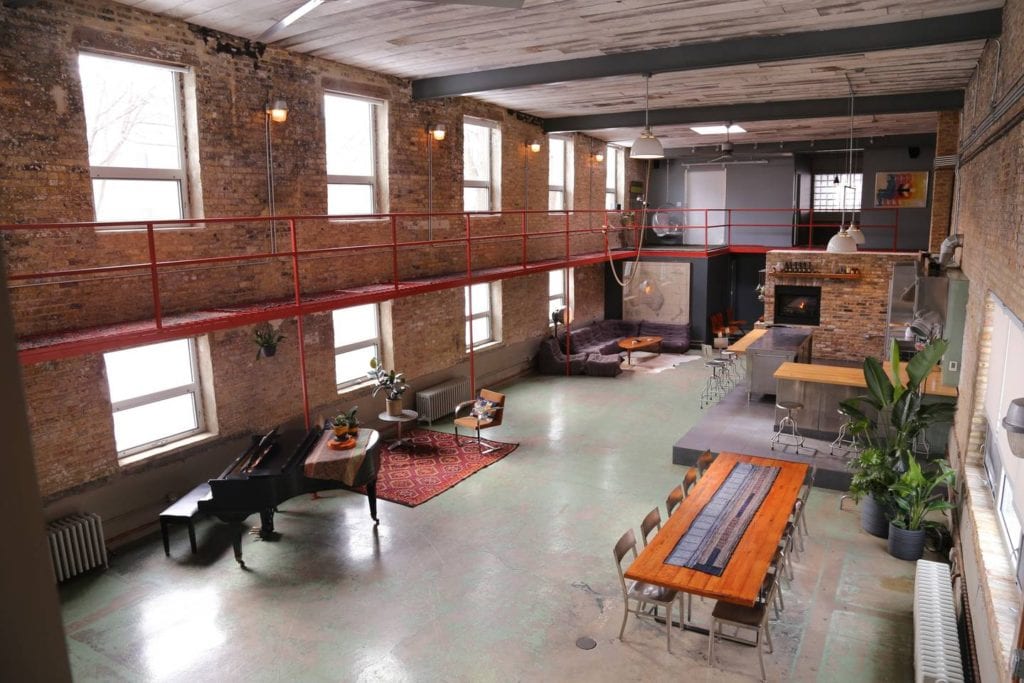 This huge industrial loft used to be a candy factory, which makes it even more interesting. NBC Dateline, MKTG, Goose Island, and many other film/photo productions have featured this property.
This modern Chicago Airbnb even has an outdoor garden space with a patio and an indoor fireplace.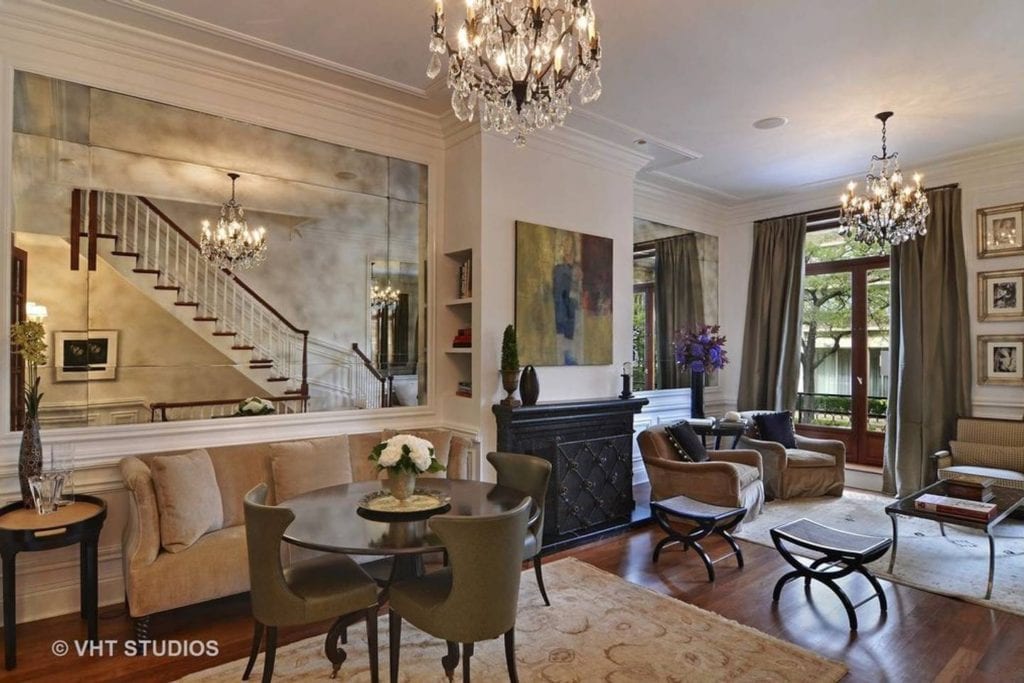 This amazing house only steps away from downtown Chicago. It's right next to exquisite restaurants, and the Magnificent Mile, making it a perfect rental for your stay.
Enjoy relaxing in this Chicago Airbnb that features a stunning design, a hot tub, an indoor fireplace, a fully-equipped kitchen, and an antique fountain.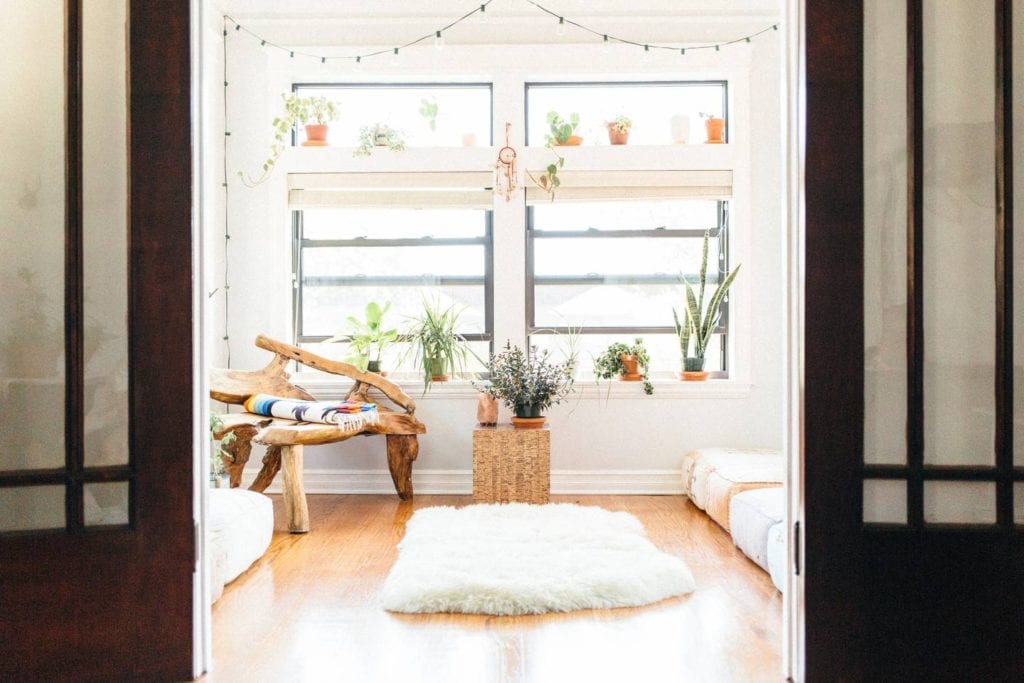 This beautiful property has been featured on Airbnb's Instagram page because of its unique decor. This home is a perfect romantic getaway. It's located on a charming residential street.
It has a gorgeous bright living space, with a fully-equipped kitchen, and an outdoor patio.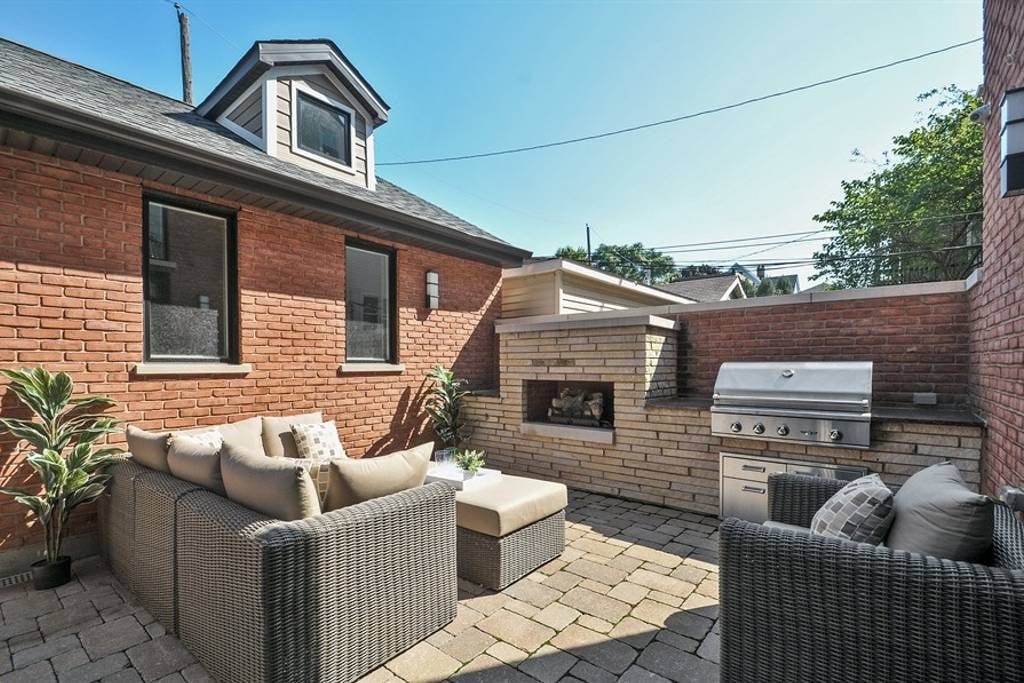 Located only steps away from the Wrigley Field, this stunning mansion has it all. A huge living space, a great kitchen, 2 rooftops and patios, fireplaces, grills, and even a gym.
Enjoy relaxing and have a comfortable stay in this Chicago Airbnb mansion with stunning decor.