Looking for Nashville vacation homes to stay in while visiting Music City? Then look no further. This is a selection of spacious properties that are suitable for accommodating you and your family. 
If you are staying in this exciting, musical city and need accommodation then try one of these Nashville vacation homes.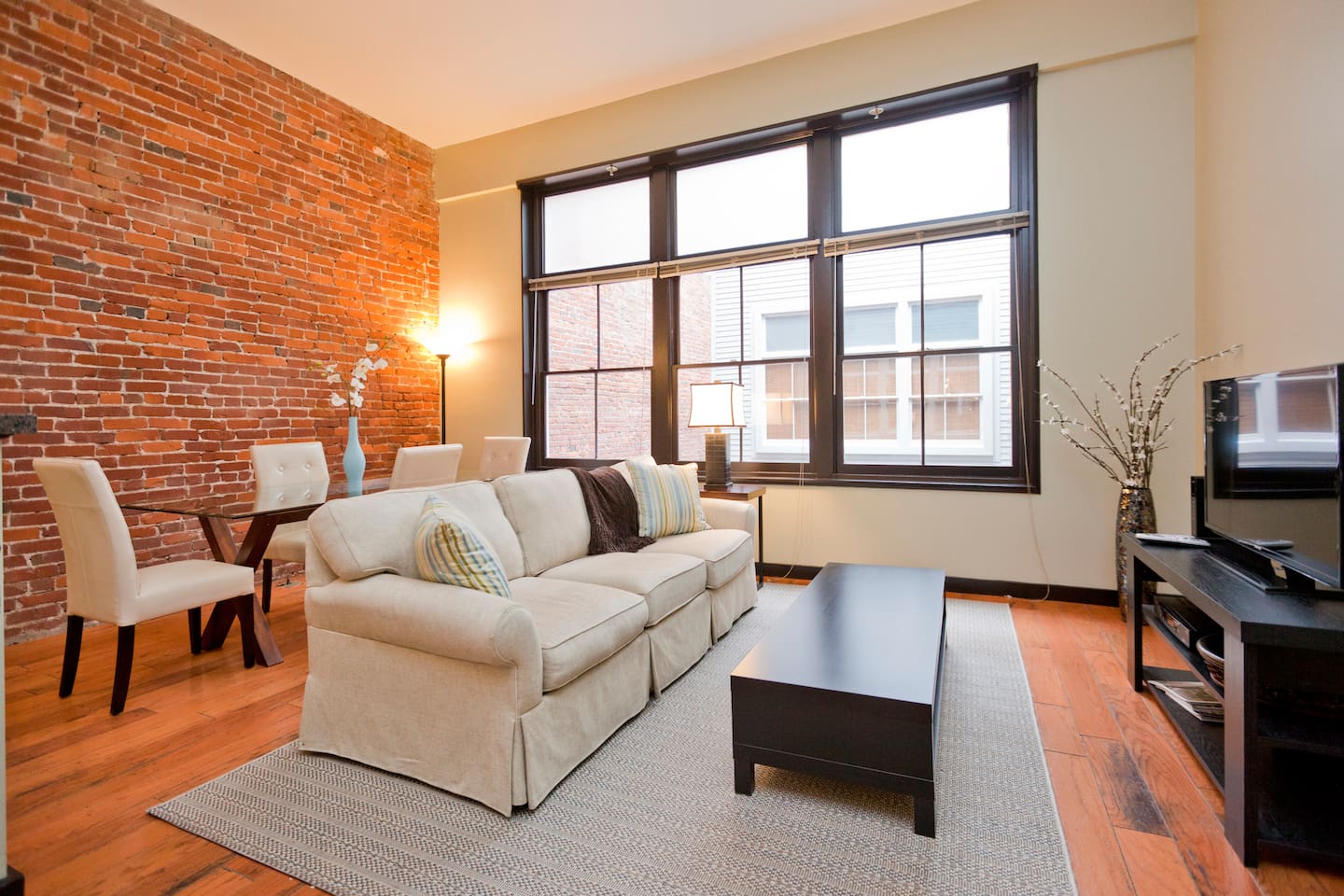 Great views of the Cumberland River and just 1 block to Broadway. This 100-year-old industrial studio is located on the top floor of a historic building on 1st Avenue. It can sleep 8-9 people and has common spaces and free Wi-Fi for guests to use.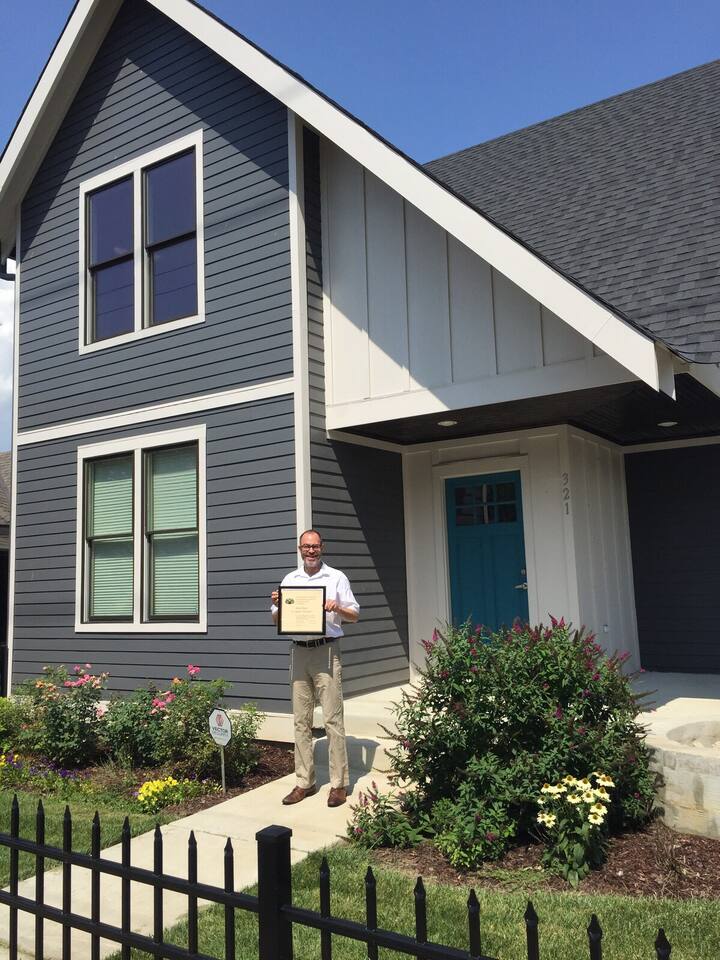 A very spacious 2987 square foot home that can accommodate up to 10 guests. The home features a huge kitchen, large deck, and front porch gazebo. The open plan living and kitchen areas are perfect for groups or entertaining. This 4 bed 3 bath property is just 1 block from 5 points.
Learn about some of Nashville's Best Neighbourhoods with this handy guide.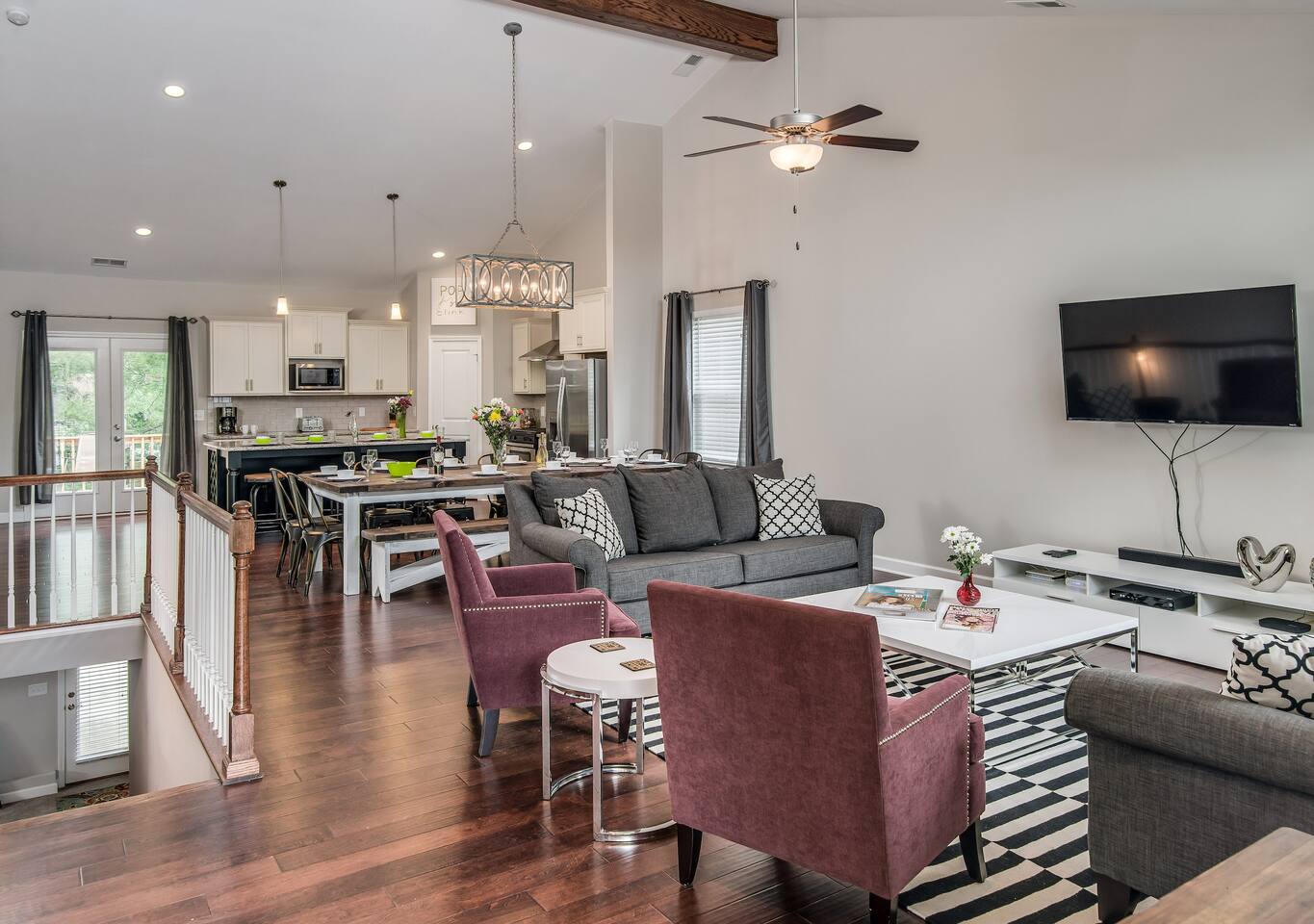 This purpose-built home can sleep up to 12 people. It features 4 bedrooms, 4 bathrooms with 2 master suites and 2 outdoor areas.
Great for groups and tastefully decorated with over $40k of furnishings for your comfort. Less than 10 minutes from downtown and the largest private accommodation East Nashville has to offer.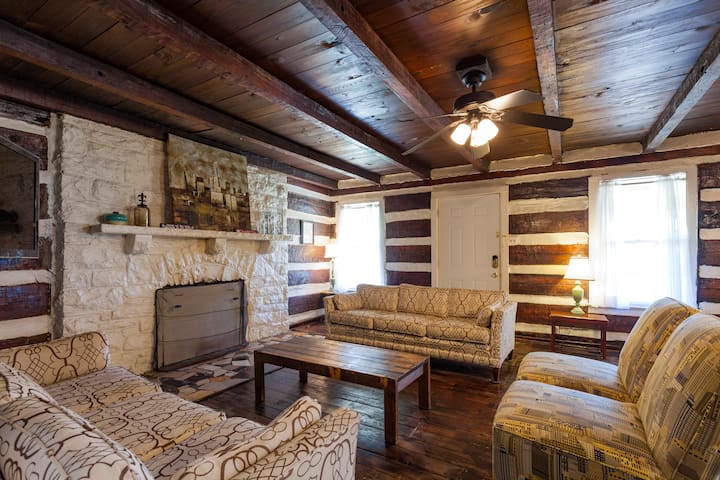 This Historic log home has been in the family for 3 generations and was once a working farm. Located in the popular East Nashville area with 4 bedrooms and 3 bathrooms. This home has a country feel but is within easy walking distance to local shops and amenities. Close to Shelby park and Greenway trails.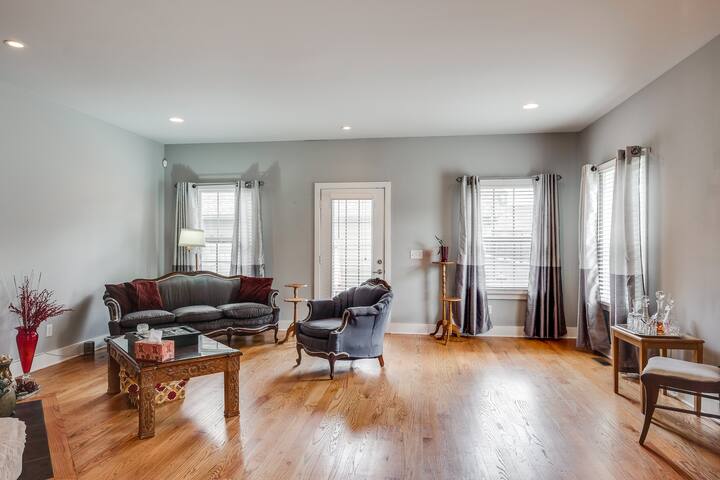 This charming townhome is located north of Downtown Nashville in the popular Germantown/Salemtown/BuenaVista area. This district is one of Nashville's most historic suburbs and features over 100 different species of trees. It has 2 bedrooms and 2.5 bathrooms and is great for groups or families.
Ultra-modern construction 4 level home with 360 skyline views. Close to everything you need and just a short Uber ride to downtown. This 4 bedroom 4 bath home offers over 2000 square feet of space and can sleep up to 12 guests. Great for groups or entertaining.
Just a few blocks from Downtown, Music Row and Vanderbilt University. This 2400 square foot home provides enough room to spread out. It has been tastefully decorated and thoughtfully stocked with everything you need. This 4 bedroom, 2 bathroom home has a unique flair, complimentary drinks, and a 2 car garage.
This Green Hills Home is located in an older established neighborhood and features a porch, pool, and deck which guests have access to.
This is one of the Nashville vacation homes located only 15 minutes to downtown. Close to all the popular local restaurants, bars, and honky-tonks of Music City are located. The 2 bed 2 bath home also has access to parking areas.